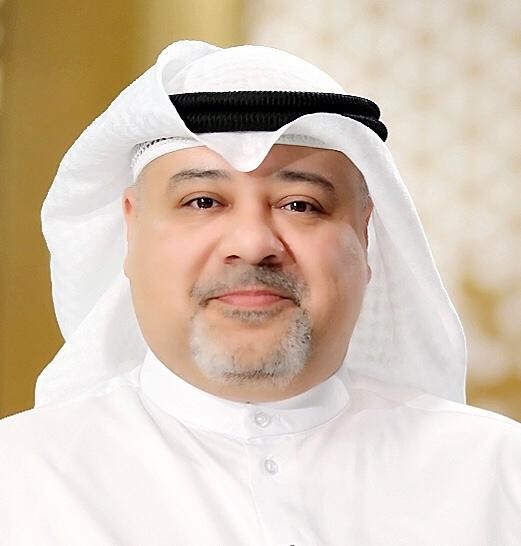 Dr. Khaled A. Mahdi
His Excellency the Secretary-General
Supreme Council for Planning & Development
State of Kuwait
With Kuwait moving forward towards a path of sustainable development and prosperity, we have created the Kuwait Public Policy Centre (KPPC) in 2016 to be a Center of excellence that provides evidence based research, supporting the Kuwait National Development Plans (KNDP) and His Highness the Emir's Vision 2035. With that, it is my pleasure to present to you the KPPC's website. We are proud to say that every policy in the KNDP is backed by a wealth of evidence based research and data. We have so far completed 18 reports on various thematic areas such as the economy, human capital, healthcare, living environment, and public administration. 
The KPPC stands for values of transparency and public engagement within the policy making process. To that end, the KPPC has launched a monthly lecture series where we invite international experts to give lectures on various public policy topics to both the public audience, private sector, and government entities. We have held 18 lectures over the past three seasons and we are currently on our fourth season. 
We are also proud to say that we have established the first behavioral insight unit in Kuwait, the Kuwait Policy Appraisal Lab (KPAL). KPAL has engaged in several nudge experiments namely ones held in the American University of Kuwait and Cinescape Cinemas. KPAL is also currently engaged in an ongoing project with the World Bank's Mind, Behaviour, and Development Unit (eMBeD) on encouraging Kuwaiti youth to pursue careers within the private sector. 
The KPPC is an intrinsically Kuwaiti Center with an international outlook. We pride ourselves with partnerships with renowned international organisations to push forward public policy formulation and development. We have signed MoUs with distinguished institutions such as the University of Ottawa, the Issam Fares Institute for Public Policy and International Affairs in the American University of Beirut, and the Institute for Information Technology in Taiwan. The KPPC also works in tandem with our partners locally such as Kuwait University, the Kuwait Foundation for the Advancement of Sciences, and the American University of Kuwait. In addition, the KPPC — with Oxford Economics —  created the first macroeconomic model that allows us to create specialised scenarios to test various policies and their effect on the economy. This model has been integral to the creation of the KNDP. 
Finally, we extend our appreciation to the United Nations Development Program in Kuwait for their support in establishing the Center. 
We look forward to your participation with us in our upcoming lectures and hope that the website provides valuable data and research about the public policy formulation process.